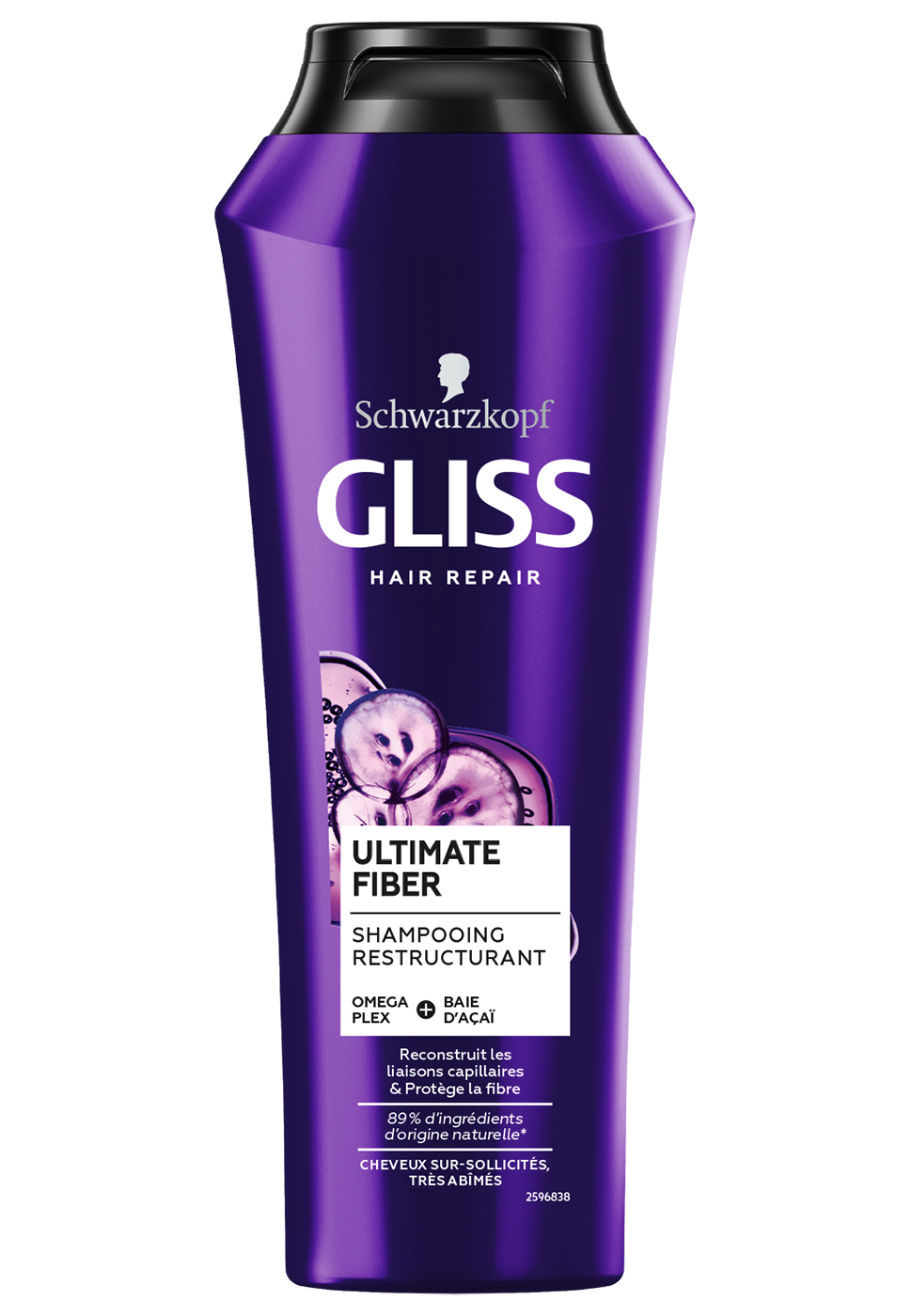 The repair revolution with OMEGAPLEX®

The omegaPLEX-enriched formula® reconstructs the bonds of the hair fiber to strengthen the internal structure of the hair. The hair is sublimated and the fiber is protected from hair tension.

Reconstruction of internal fiber bonds
Long-term protection

Schwarzkopf Professional Advice

Apply to wet hair then rinse thoroughly.